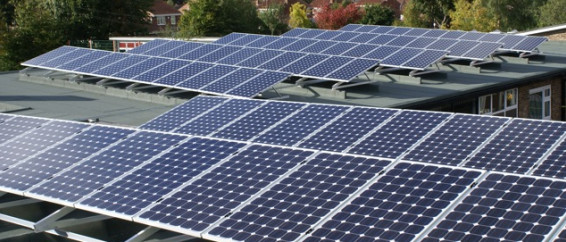 Rising energy prices, uncertainty about fossil fuels and legislation regulating carbon admissions have placed energy and carbon performance firmly within the financial arena. Public and private sector organisations recognise that this is a key area for reducing their operational costs.
Our subsidiary company, Norse Energy works pro-actively with our customers to understand their needs. This is fully integrated with NPS's strategic asset management capability, so we can develop comprehensive long-term strategies.
Our comprehensive range of energy and carbon solutions cover every aspect of a buildings life-cycle incorporating feasibility and design, improvement and management alongside offering compliance and monitoring services ensuring energy efficiency is fully embedded into your portfolio management.
Whatever stage your project is at, whether you are ready to begin, confused within a maze of options or not sure where to start and need to talk it through, we can draw upon a nationwide resource of professionals and specialists to make sure you have the right people around you for your energy scheme.
to find out more about Norse energy - click here to download a copy of our brochure